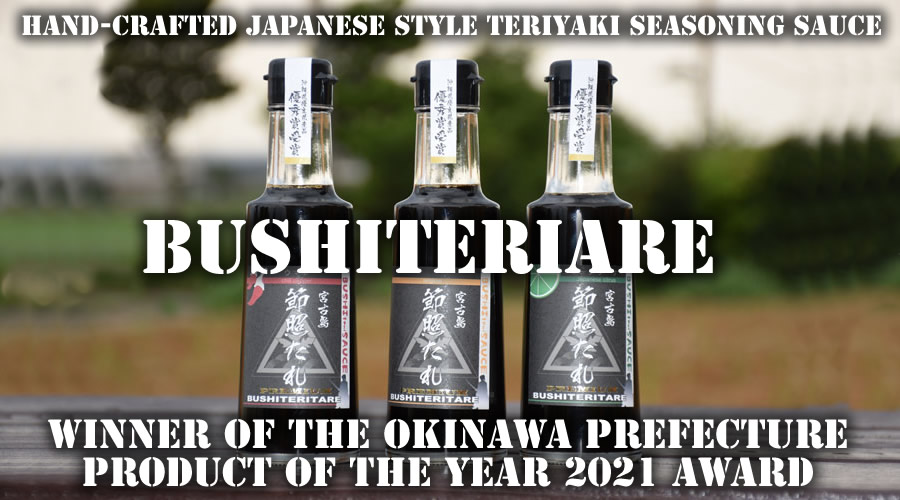 Hand-crafted Japanese style Teriyaki seasoning sauce BUSHITERITARE.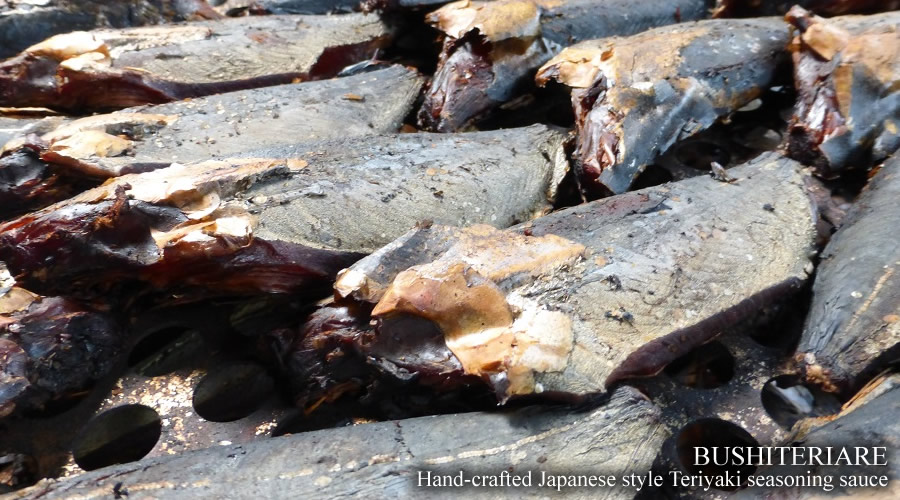 Bushiteritare; containing 0% fat, is an umami rich, thick sauce made from crushed dried and aged bonito.The bottles are made of glass with craft-like feel and each bottle is individually paper sealed.Crafted in Miyako,Okinawa,this sauce makes it possible to use with ingredients found at your local stores to achieve the Japanese delicacy you desire.At home, you may use the sauce as is or mix whit other ingredients found in your home and enjoy its sweet and spicy taste.Professionals working in the culinary arts may use as is or rearrange to create an original flavor of the restaurant.A single bottle works well with steaks as well as sashimi, or even your favorite ramen noodles. An excellent sauce that works whit just about anything.
Winner of the Okinawa Prefecture Product of the Year 2021 Award.
Japanese Sitrus" is an Okinawan yuzu, a fruit with a refreshing aroma and sour taste. By adding the juice to the ingredients, this sauce has a mild sourness in its umami. It can be used as a dipping sauce or marinade sauce as it is, and also goes well with noodles, tofu, chicken, etc. It has a refreshing, uniquely Japanese taste.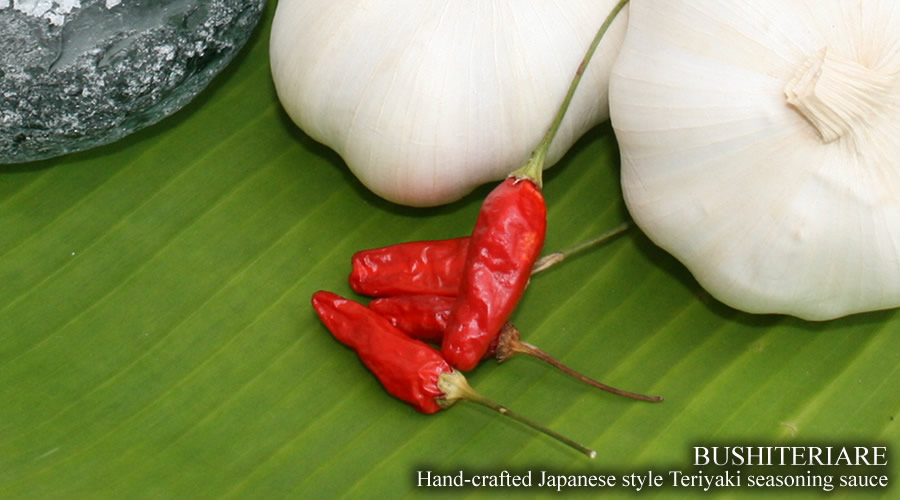 Umakara" can be used as a dipping sauce or marinade sauce on its own, or as a seasoning for barbecue or stir-fried beef. The sweet and spicy sauce is excitingly delicious.
We, Shimatara Foods, would like to deliver dreams and excitement to our customers from the very small island of Miyakojima in Okinawa. As a member of the local community, we would like to share our dreams and excitement with the lives of the people of Miyako Island and our employees.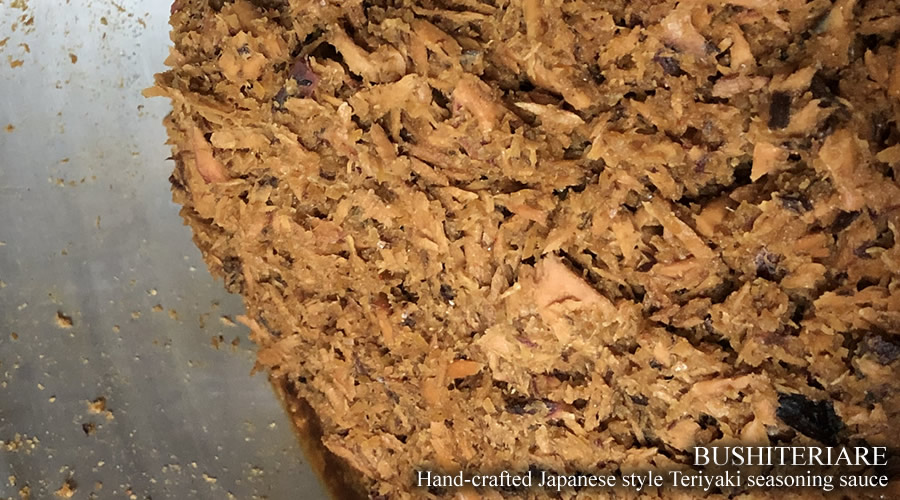 The bonito used for "Setsuteru-tare" is caught on Miyako Island and processed on the island. We believe that our contribution to the local community is to protect the fishing grounds of Okinawa and bring dreams and excitement to the many people connected to the fishing grounds. The concept of our seasonings is to become "Japan's Mayonnaise". It is not about making mayonnaise, but about being able to approach any ingredient. We manufacture our mayonnaise in the hope that our customers will feel the dream and excitement when it is served with food or when it is used in cooking.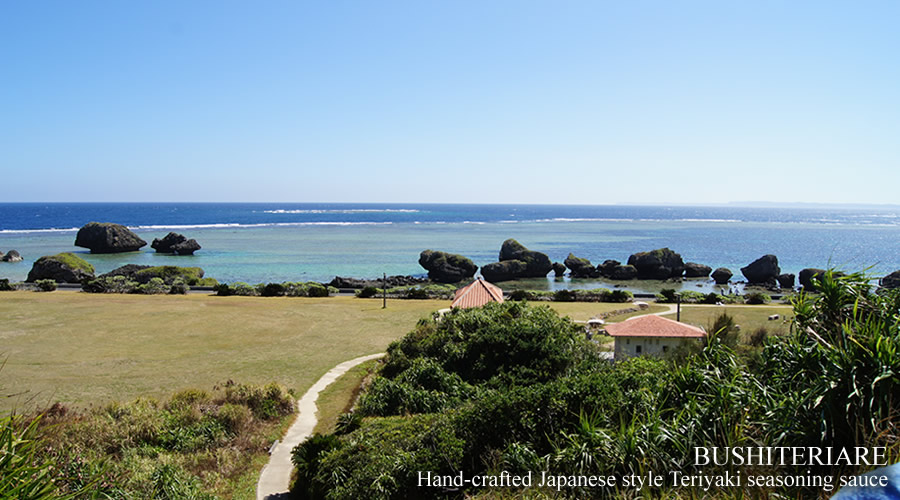 Shimatara Foods dares to use glass bottles as containers for "Setsuteru Tare".
Surrounded by the clean sea of Miyakojima, we are continuing our small efforts to reduce the use of plastic and protect a sustainable environment.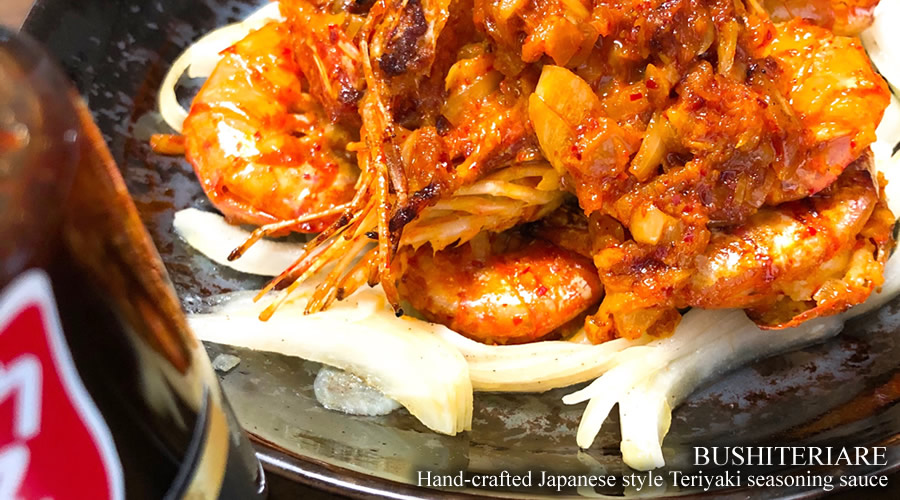 Hand-crafted Japanese style Teriyaki seasoning sauce.
This teryaki sauce is made from bonito caught in okinawa.
Using the two stage fire-aged bonito grinding method.
Superior okinawa products award of excellence.
50 Okinawa seasonings winning aprize or place.
Just pure the sauce on top!
for barbecues!
for seafood!
for sashimi!
Go will with wasabi.
It can also be used as ramen soup.
Three flavors.
1.Original flavors
2.Hot flavors
3.Citrus flavors
Produced by
KARAAGE SHOP "SHIMAKARA"
Miyako-island Okinawa Japan
https://bushitare.com/


---